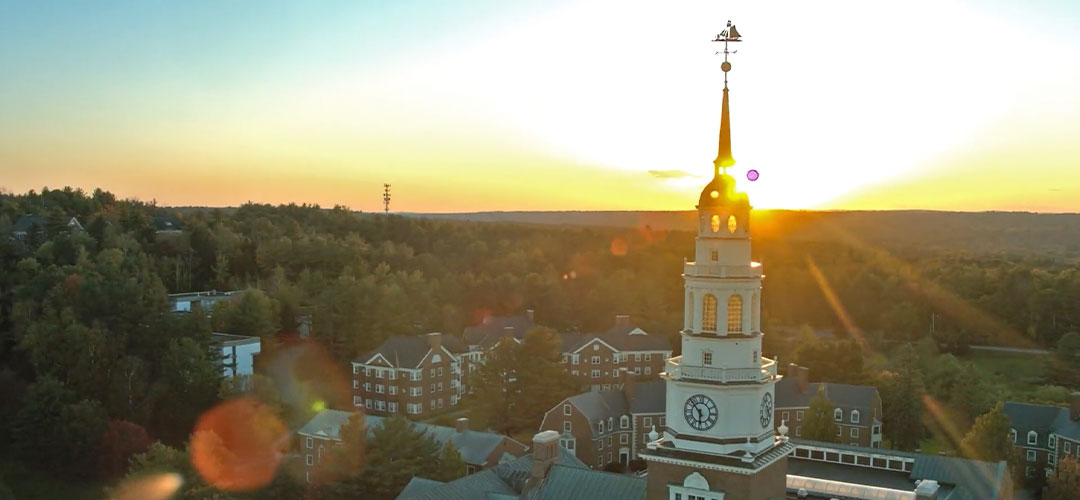 Copter Reel
Cinematic display of various shots captured by rc copters with nearly all of the clips shot in 4k and some in 6k (golf course).
Various aerials are highlighted most particularly at a ski resort and golf course.
Click on the copter image to view the reel.
RCFC 2015 Reel from RC Flying Cameras on Vimeo.